Dingle's Legacy
The cooking generations that define Dingle
Mother nature worked hard to make the Dingle peninsula as jaw-droppingly beautiful and elemental as it is. After that, the good folk of Dingle took up the mantle, and kept up the hard work.
An unearthly beauty is Dingle's calling card, but its signature is graft. The aesthetic appears effortless, whilst the hard work is in plain sight. Dingle folk revel in assuming responsibility, making things happen, driving themselves and their town forward. 
The Dingle legacy, bequeathed to each succeeding generation, is one of effort, application, and creativity. In this week's Megabytes, we look at three family-run food and hospitality enterprises in the town, each of which plays an integral part, and has played an integral part, in shaping the aesthetic that defines Dingle.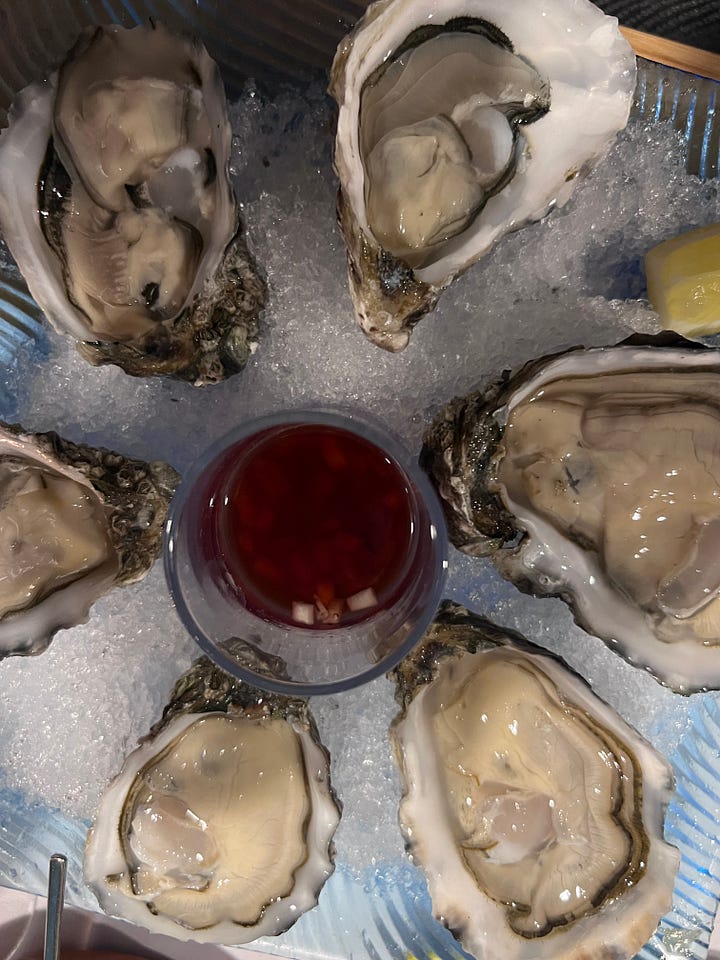 Keep reading with a 7-day free trial
Subscribe to The Irish Stew to keep reading this post and get 7 days of free access to the full post archives.