Discover more from The Irish Stew
Food News From Ireland
Over 3,000 subscribers
The Modern Irish Castle
Ireland's castles and palaces have become cutting edge destinations.
Perhaps it was the legendary Allta pop-up, at Slane Castle, that alerted you to the fact that castles are not just for annual music gigs or pastiche Irish feasts, but have reinvented themselves to become everything-everywhere-all-at-once places to hang out.
Today, Ireland's castles are home to herds of rare breeds of farm animals; sell their produce at local markets; offer glamorous spaces for glamping; can feature renewable underfloor heating systems; run their own restaurants; distill their own whiskey; and even employ starry chefs to oversee their dining possibilities.
Who'd have believed that today, should the mood take you, you can order a Valmont Luminosity Ritual – for €235 – in an old Bishop's Palace. Or that you can explore a boutique artisan chocolate shop in a castle in the depths of Mayo.
A generation ago, Ireland's castles were sad. They were known in the hospitality trade as "Yank Drops", because no one went there except Americans seeking a long-gone Tir na nOg version of Ireland. The castles were comic. We were having breakfast one morning in a West Coast castle when a crystal globe from a chandelier fell from the ceiling right onto a table occupied by one of those American groups. 
That was then. Today, castles have become hip and democratic, with a view to becoming long-term sustainable. Here are some interesting examples.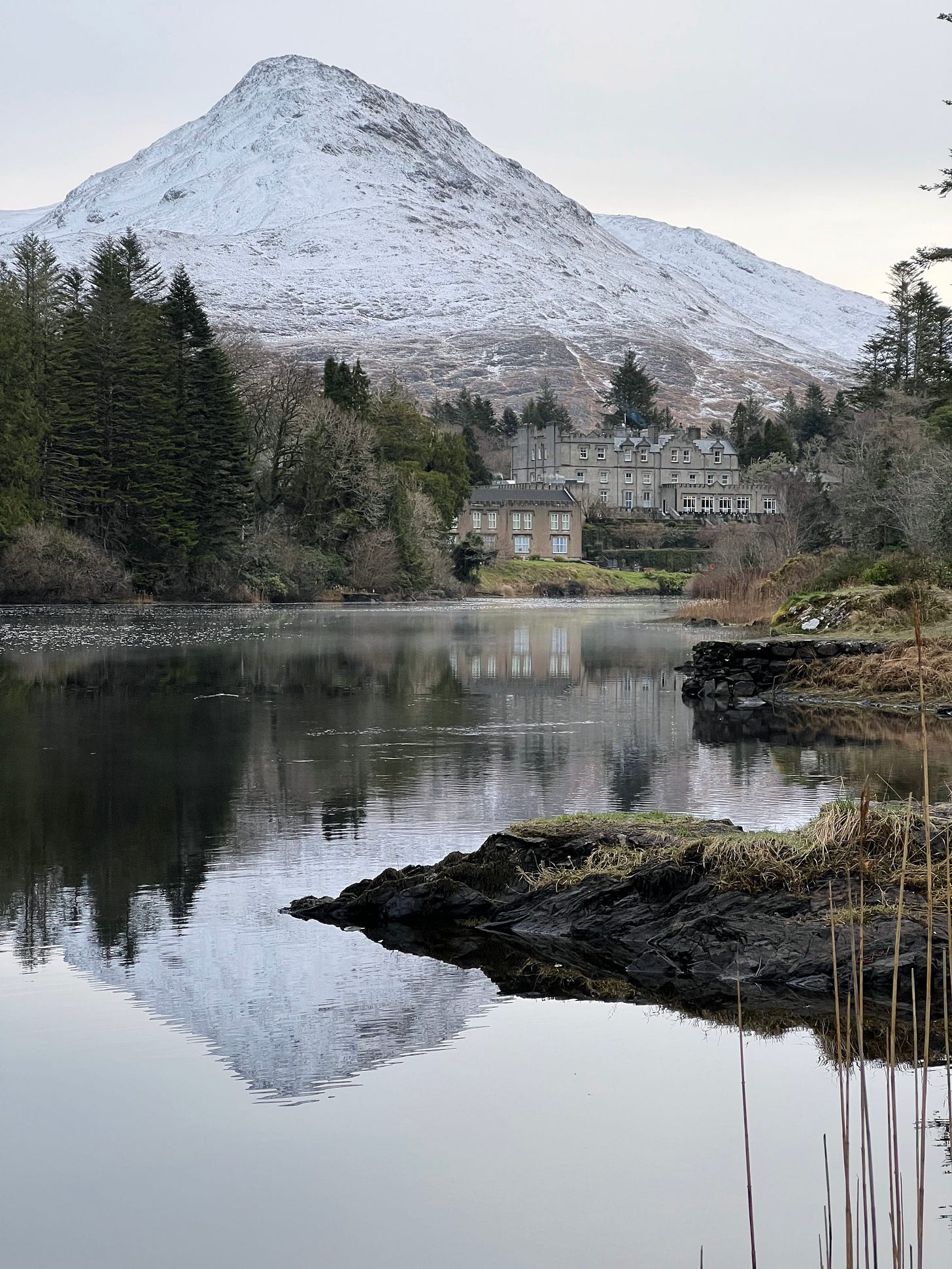 Ballynahinch Castle
It's twenty years now since Danni Barry first started work in a professional kitchen, cooking alongside the Belfast maestro, Michael Deane. 
Twenty years on, and now leading the kitchen at Connemara's iconic Ballynahinch Castle, Barry's cooking is persuasive, particular, and entirely her own. What is perhaps surprising is how seamlessly Barry's food fits into the métier of Ballynahinch. A cutting-edge chef in an old country pile in Connemara? 
The mixture works because Ballynahinch has never been a standard-issue castle. It's an atypical grand gaff. Yes, wealthy people come here – hey, look, Michael Eisner! But so do ordinary decent folk, who have to save up for that night away. Welcoming one and all has always been the USP of Ballynahinch. That, and the fact that the wood burning fire in the entrance hallway is always lit.
Attracting Danni Barry to Connemara is quite a coup for the castle, but this is no celeb-chef-goes-country trick, because Barry is working alongside an experienced and charismatic cohort of people. The floor staff have that relaxed European Relais & Chateaux polish, whilst other staff members have years of service and reserves of Connemara confidence. 
You see this especially in the lavish arrangement of breakfast, one of the best feasts offered anywhere in the country, and yet another reason, if you can, to stay the night. The castle itself has benefitted from the largesse of the owners, and there are terrific Irish art works throughout the public rooms. 
When it comes to cooking, Danni Barry has always been a quietly strident advocate for deliciousness. She is a persuader. When she offers wild Atlantic turbot with roast bone sauce, she isn't just cooking a nice piece of fish. Instead, she is mounting a campaign on behalf of the fish, and the sauce, and her objective is to achieve the finest piece of turbot she possibly can. 
Her techniques of persuasion rest in the grace notes that power her dishes. With cured and torched mackerel, for instance, there are wonderfully sweet white onions, such as one might expect with pickled herring. With Garryhinch mushrooms there is a brown butter hollandaise. With Hereford beef there is smoked bone marrow, whilst john dory has a smoked butter sauce. Bitter salad leaves from the garden offer counterpoint to sweet Thornhill duck.
All of this is subtle, yet subtly powerful, the work of a culinary advocate who never needs to raise her voice. Well, until the mashed potatoes arrive that is, when Barry goes bananas with the butter and the confetti of chives.
Desserts are smashing: a pressed caramelised apple stack with iced Sauternes and brown butter biscuit, and champagne rhubarb with sheep's milk panna cotta, are bang on the money. The cheese board offers five Irish farmhouse cheeses, and what is particularly notable is how knowledgeably they are described and explained on the menu.
Dinner costs €80, and you would happily pay that just to enjoy the view from the dining room across the Owenmore River. A visit to Ballynahinch has always been a dreamy experience. It just got dreamier.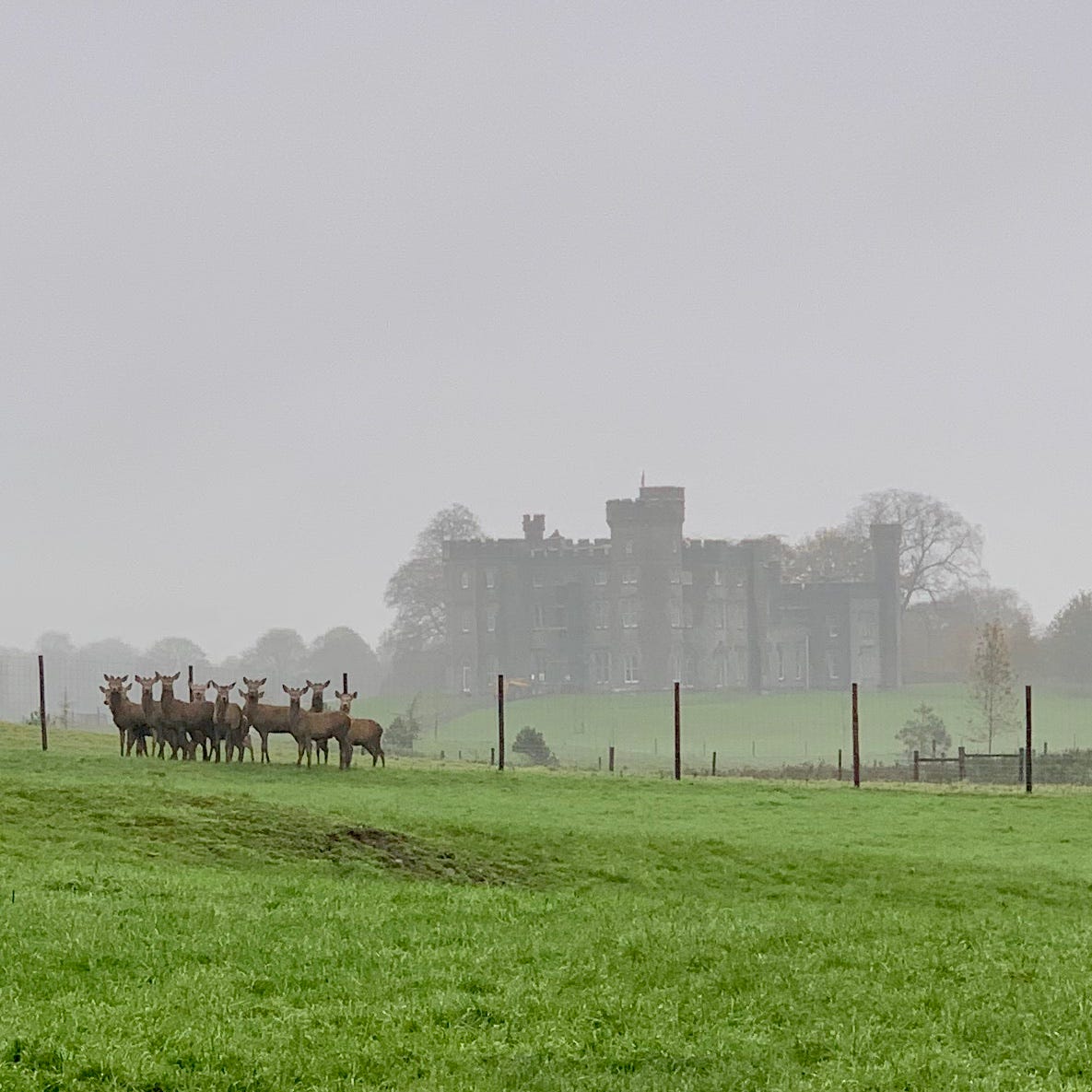 Killua Castle
Lorena and Allen Krause have been transforming the mighty Killua Castle step-by-step, renovating room by room whilst creating a complete environmental paradise for rare breeds – Moiled cattle; wild boar; Irish venison. Planned developments include their Twelve Points restaurant, whilst their busy farmers market presence is growing, driven by the exceptional quality of their Killua Castle pastured meats.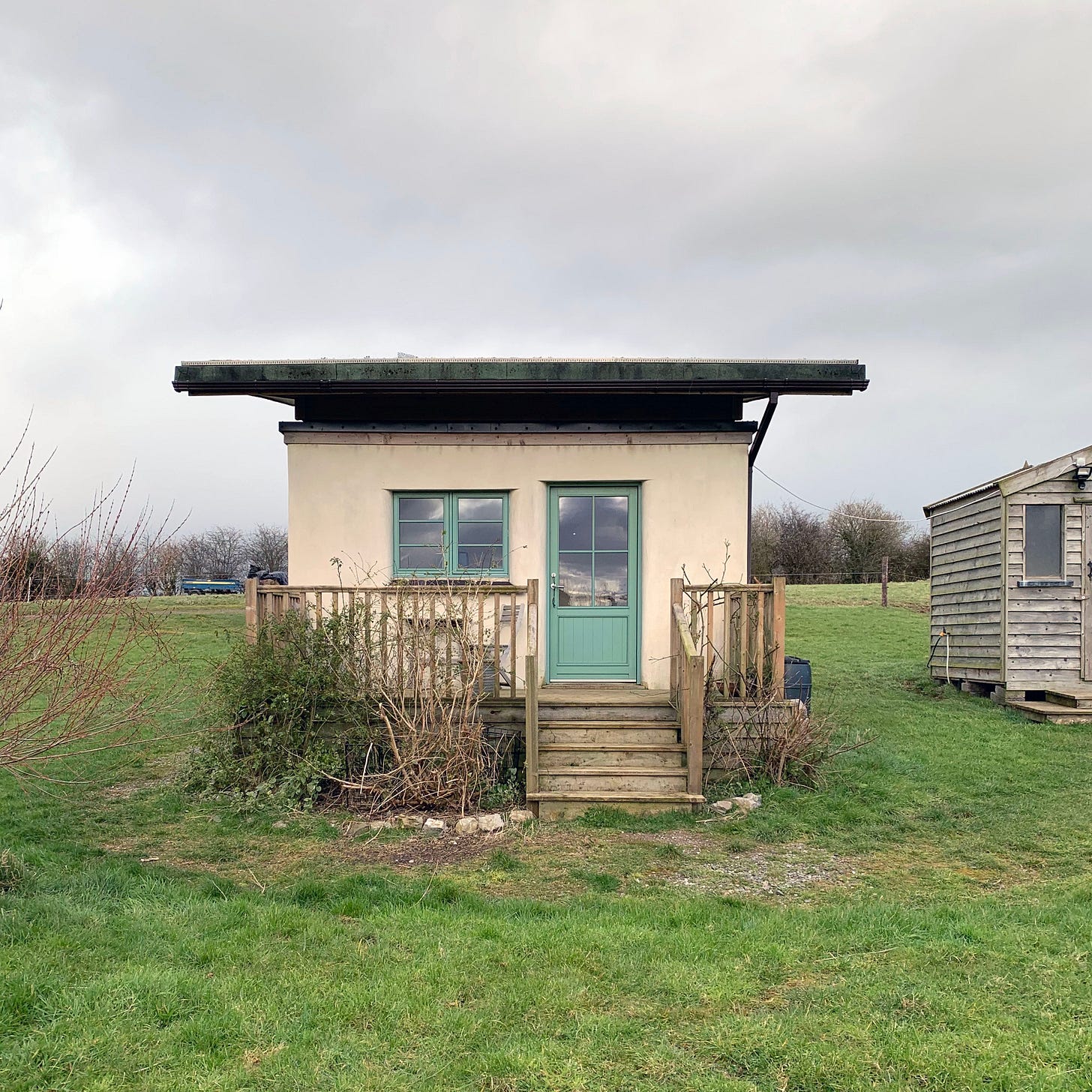 Slane Castle
Slane is the archetype of the everything-everywhere castle: there are castle tours, concerts, weddings, and rooms in the castle can be booked as part of an event or wedding. In the castle grounds Rock Farm is an ecotourism organic farm offering a range of sustainable accommodation styles plus glamping. They also host a weekly farmer's market and NeighbourFood outlet every Thursday. You can enjoy a triple-casked Slane Distillery whiskey in Browne's bar, which also specialises in an Afternoon Tea Experience, and there is dining in the Gandon Room.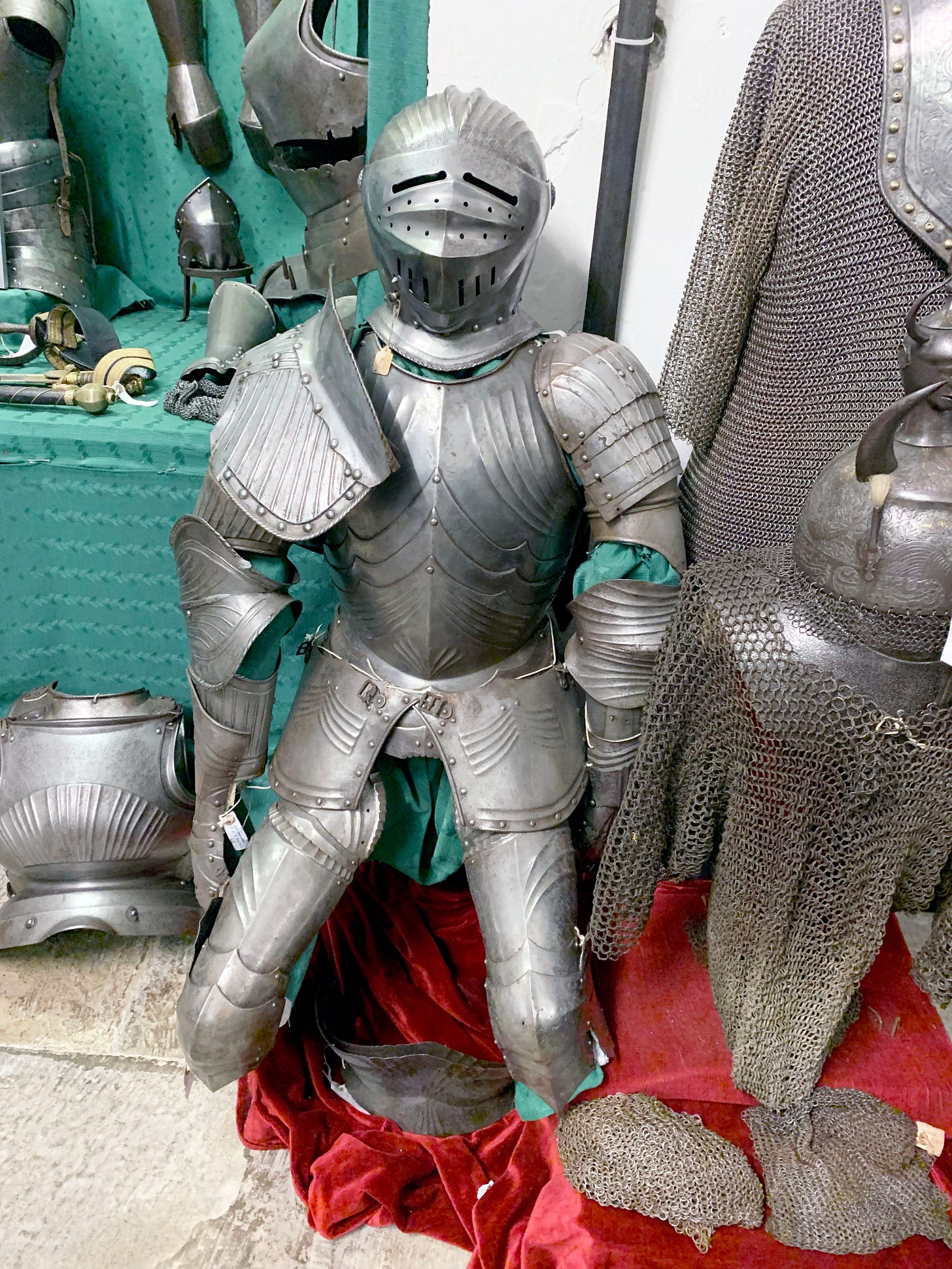 Belleek Castle
The fascinating story of Marshall Doran, an adventurer who bought Belleek Castle in 1961, when this neo-Gothic pile was fast fading into ruin, is one of the best yarns you will ever hear. His collection of artefacts and armaments are on show in the basement of the castle, and staying and eating dinner with produce coming straight from their terrific vegetable gardens and polytunnels, is great craic.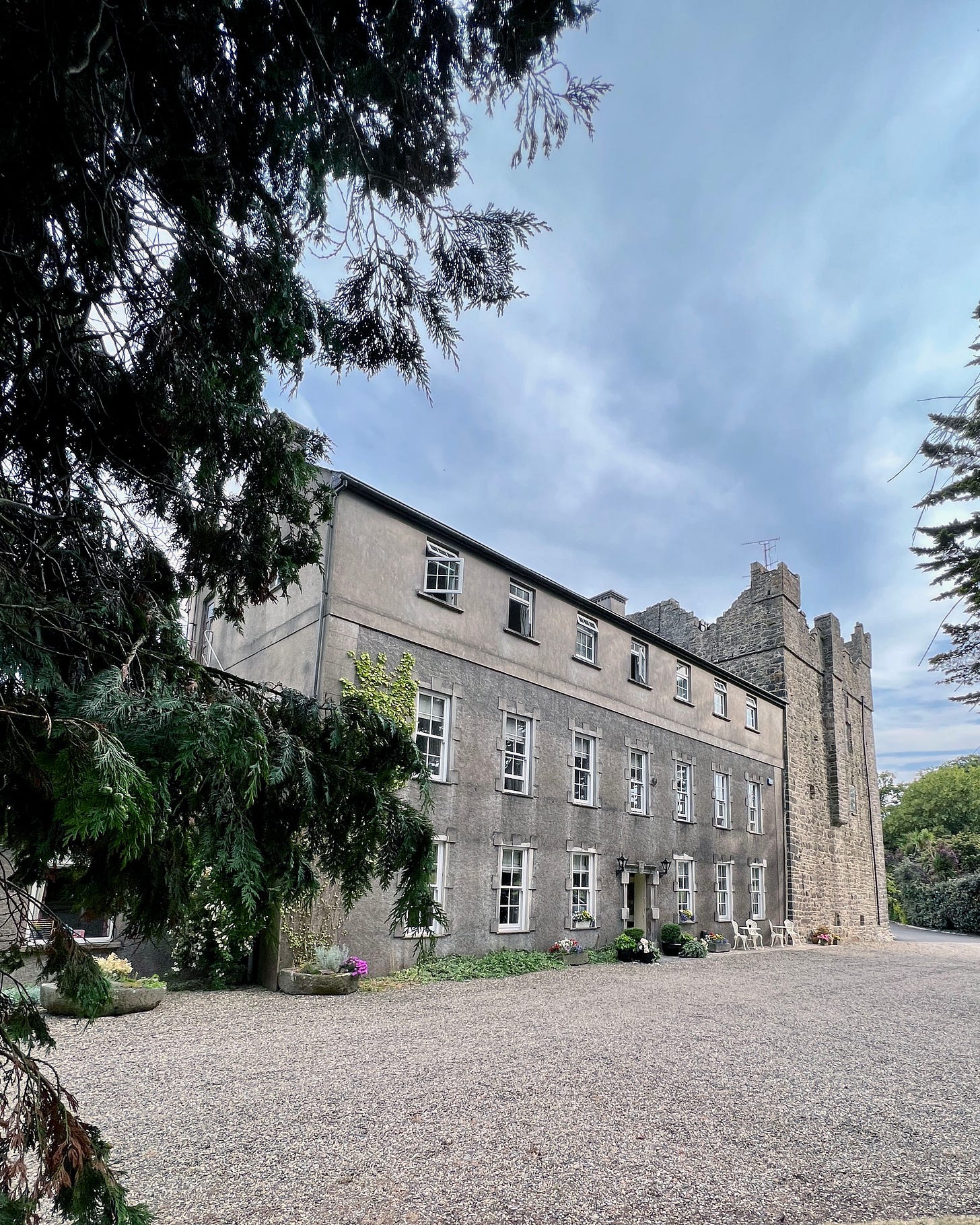 Killiane Castle
Paul Mernagh's B&B is a fine home, with a fine Norman tower house. Set a couple of miles from Wexford town on the way to Rosslare, it's the sort of destination that people return to year after year, either for a short break, or to turn the Rosslare ferry trip into a pleasurable jaunt. Killiane is charming, understated, and Paul prepares one of the finest breakfasts in the Sunny South-East.
Ashford Castle
Paula Stakelum is known to the world as Paula-Pastry, but truthfully she should be known as Paula-Chocolate, because her official title is Global Director of Chocolate and Patisserie in the Red Carnation group, who own the mighty Ashford Castle. Early April will see the unveiling of Paula Pastry, her new high concept chocolate emporium in the Castle, which has just made its debut with Paula's Legend chocolate bar.
Cashel Palace
They could paper the walls of Cashel Palace with effusive outpourings from the nation's critics, written over the last year. Its secret sauce, however, is that ordinary decent folk love it too. "Nothing too much, everything thought out, and we had a ball," was how Caroline Hennesssy summed up the Palace. If your boat has come in, the 39 St Emilion in the cellar is yours for €7k
Waterford Castle
Sam Cronin is the ambitious young chef, who now heads up the kitchen at Waterford Castle. Apart from the grandeur of the castle itself, there are excellent lodges available for rental on the estate.
Adare Manor
There are three outsized truths about Adare Manor. Firstly, it is wildly expensive. 
Secondly, the staff are the bees knees, a crew of world-class go-getters who would win any All Ireland medal for their teamwork. Thirdly, all too often top-end destinations adopt a by-the-numbers approach to luxury, but the Adare team make everything fun. Luxe craic.